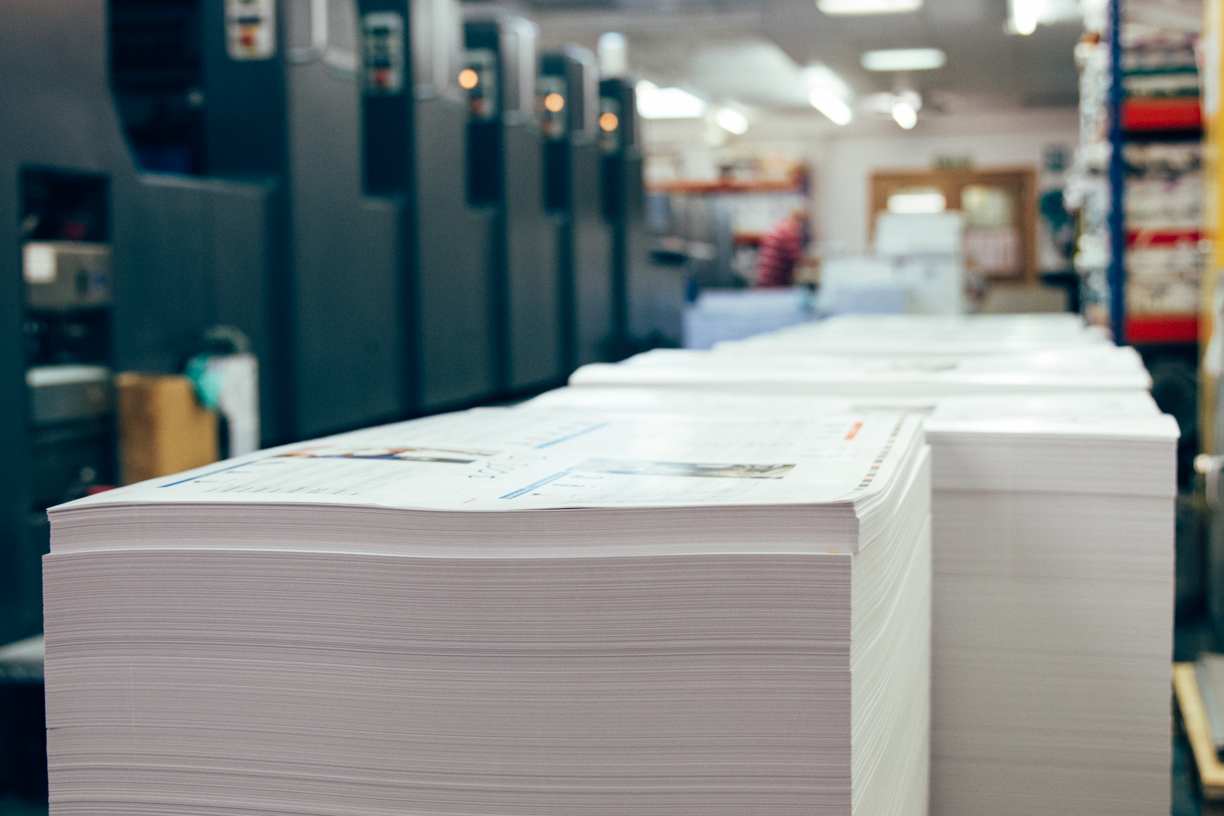 Lithographic
If you looking the for best quality printing then it has to be on a litho press. One Digital only use the best quality inks and paper to maintain the high standards we set ourselves. The presses are calibrated to give the best colour matched results possible, so what you see on our screens and proofs are close to the final job.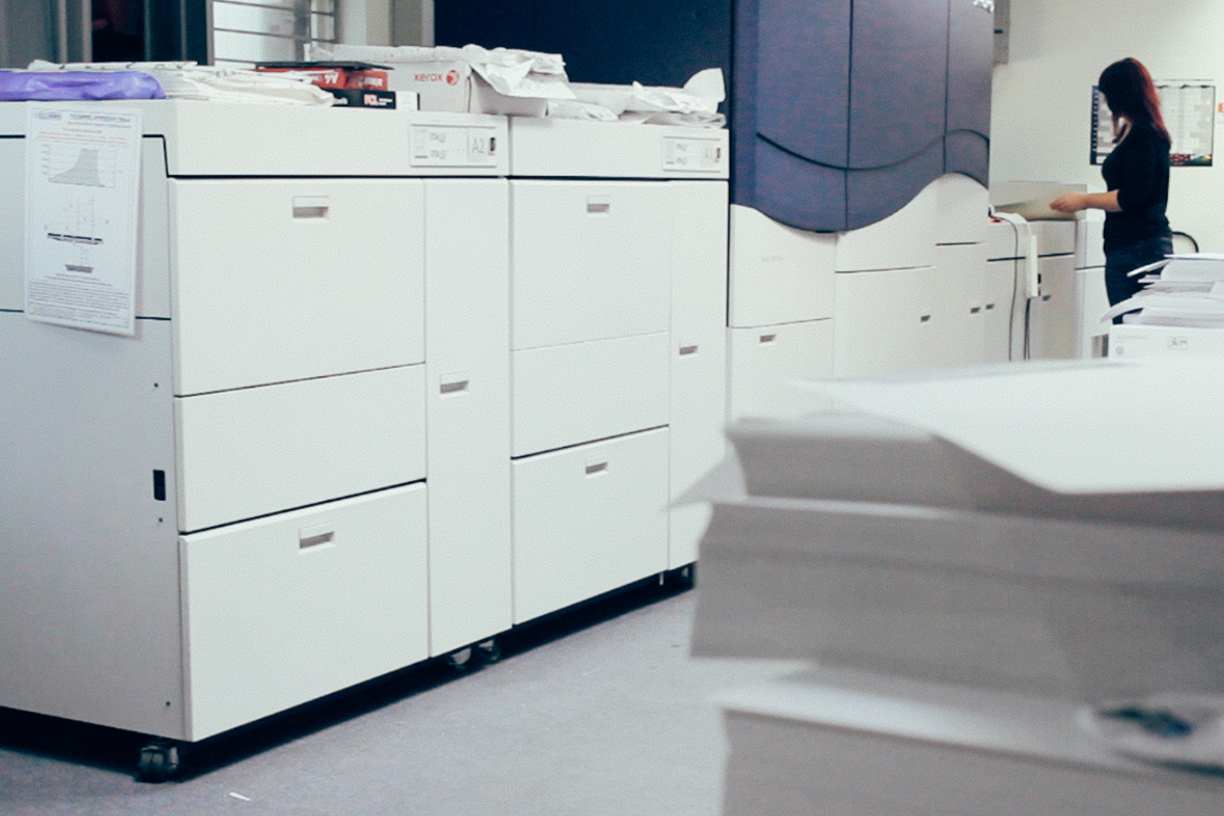 Digital
If your print job is short run, needed quickly or personalised then online digital printing is the answer! The turn-around time is fast, even within the same day when production schedules permit or you simply have to get it now! This method of printing is suitable for any materials and purpose such as digital poster printing, books and more, in varying sizes.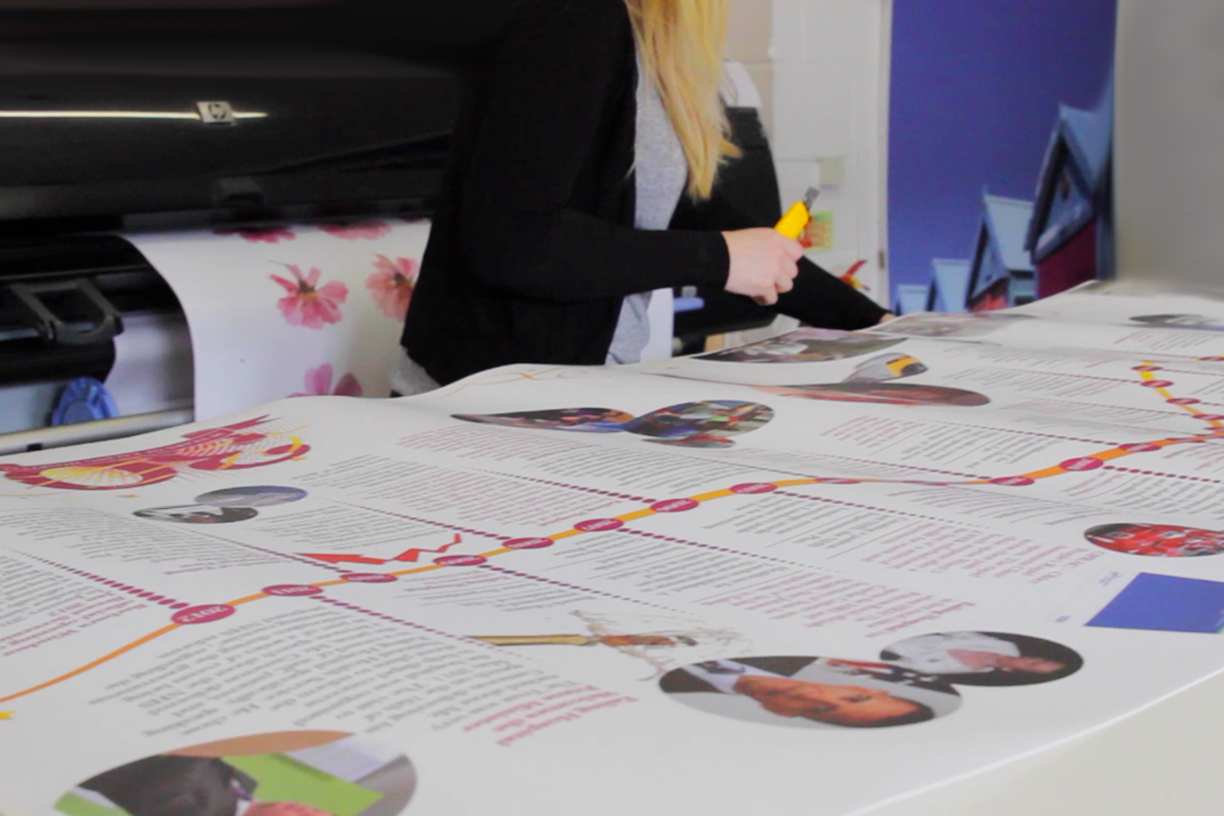 Large Format
We believe bigger is better! For any large format or exhibition printing services you require, our team and state of the art equipment are fully capable of delivering the products you require. From limited edition watercolour and canvas prints to full size exhibition graphics bespoke to your needs our range of products and stands caters for every eventuality and budget.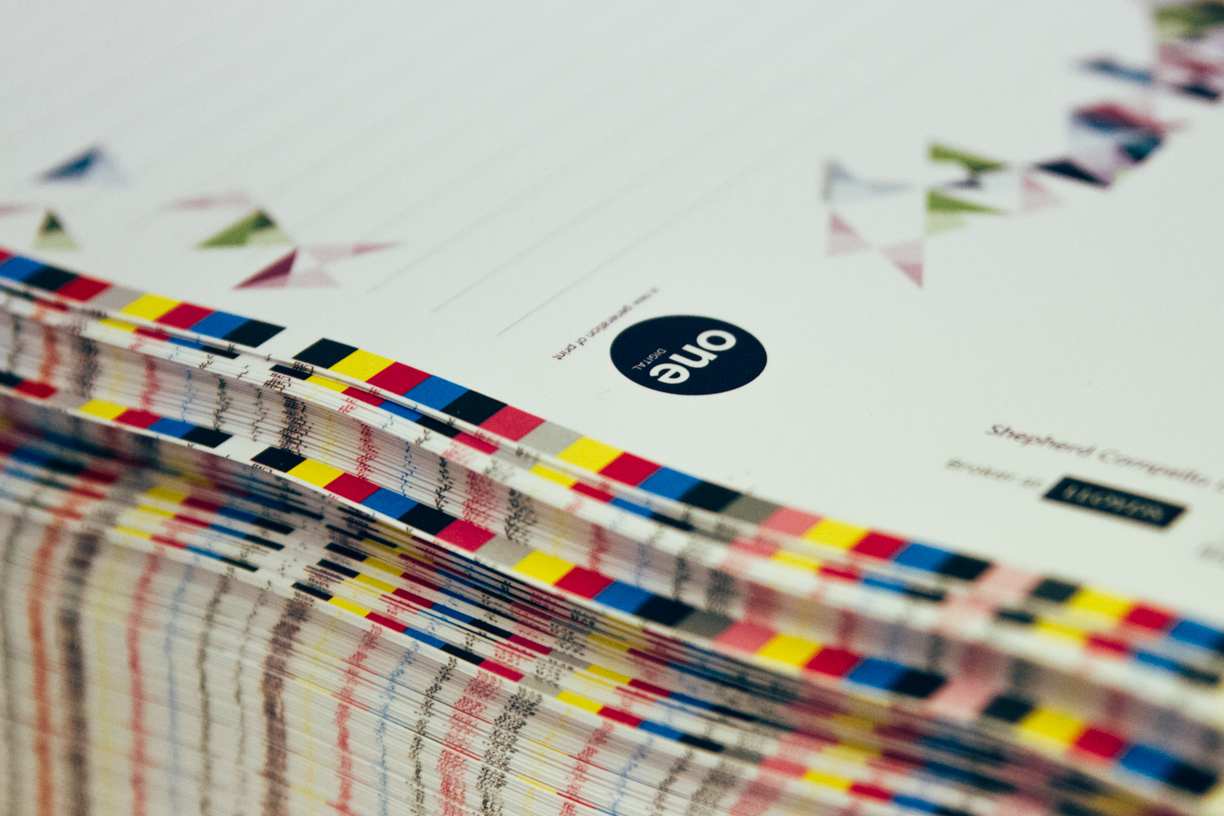 Design
One Digital offer a range of design services that cover all requirements. We can take your ideas and make them happen, or if you need us to come up with the ideas then you can leave it in our capable hands. With many years of experience, our team of designers will guide you through the stages of your project making sure you end up with exactly what you are looking for.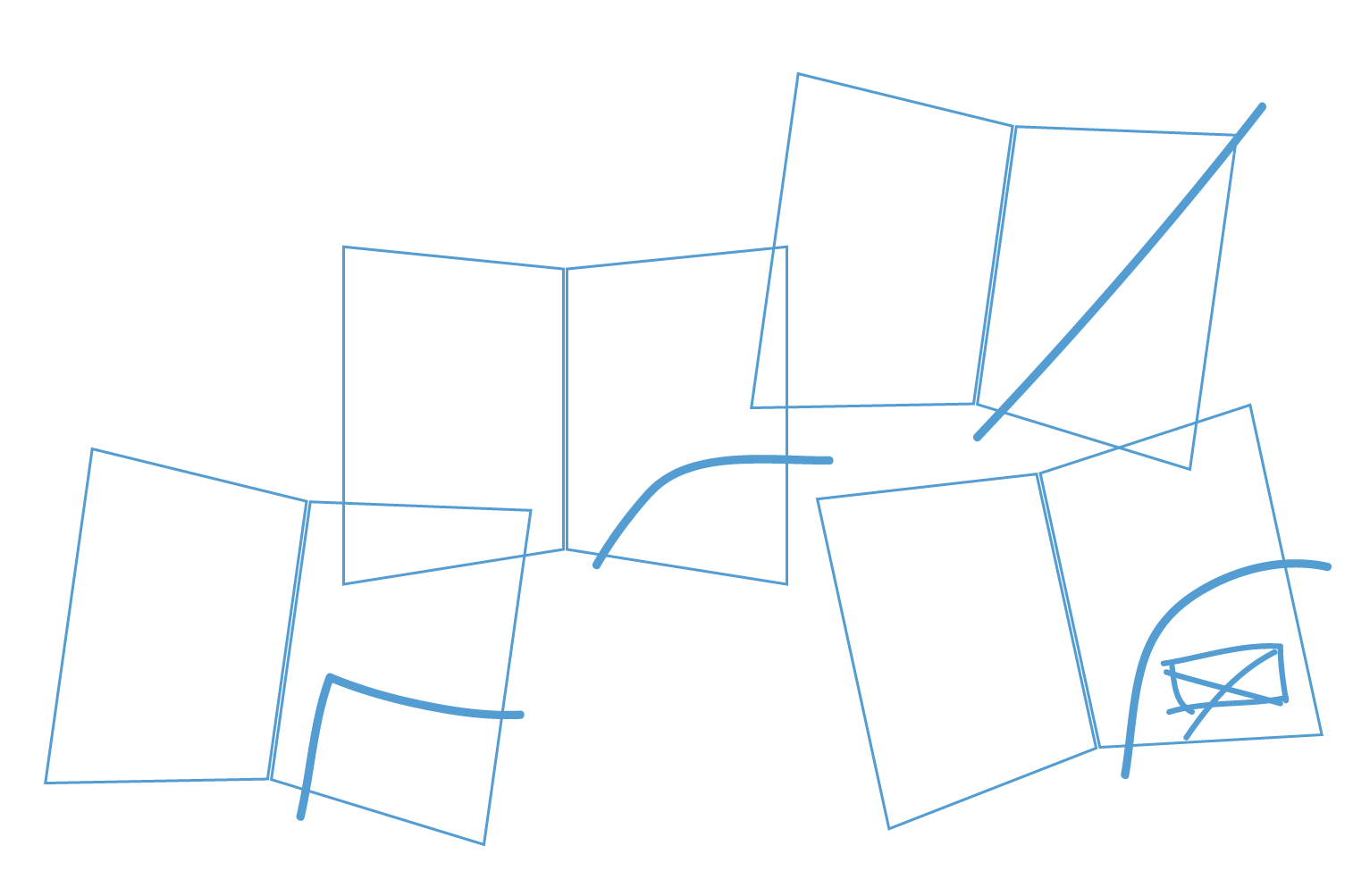 Folders & Containers
We offer a full range of presentation folders for promotion of your business. You can choose from one of our existing templates, or we can design a completely bespoke folder to contain your product/promotional material. You can choose between having a non-capacity or capacity and the inclusion of business card slots to carry one or two cards within the folder.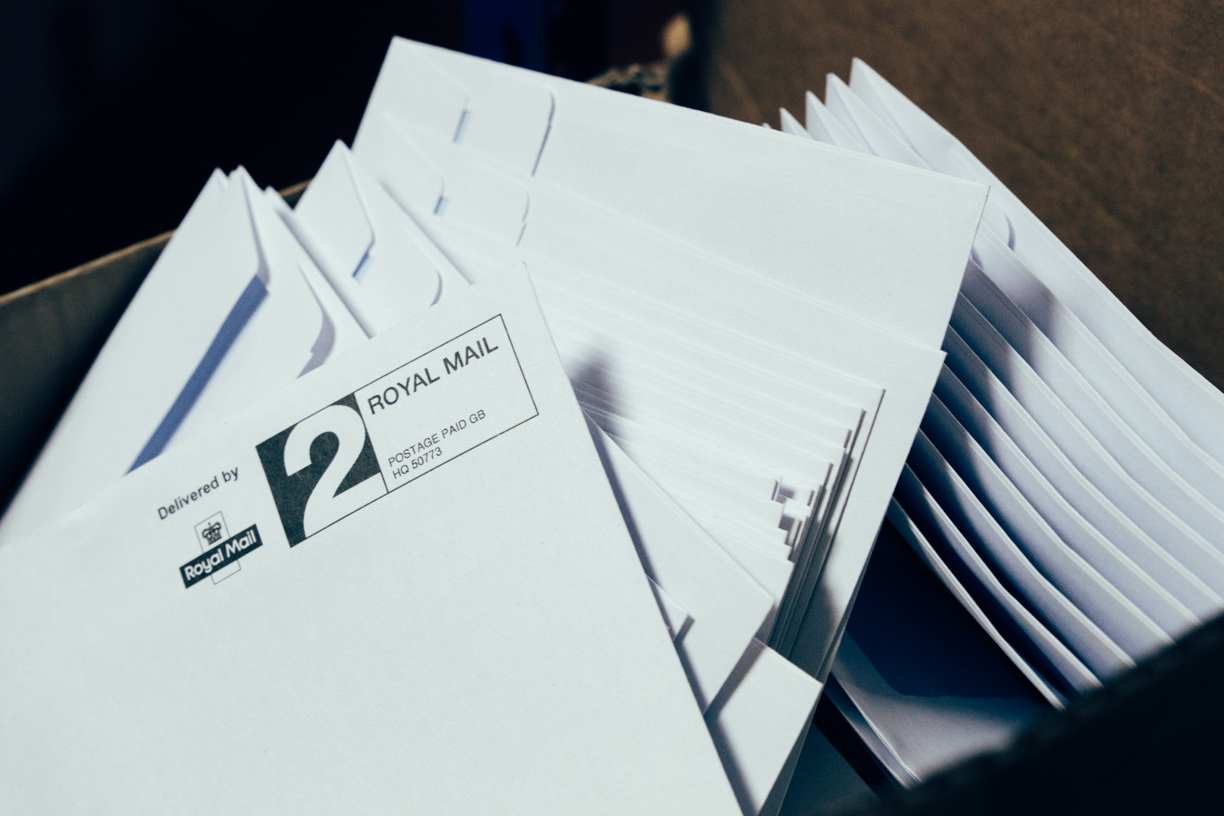 Direct Mail
If you looking for something to grab your audience then maybe it's time you tried Direct Mail. From your database of customers, we can create a personalised mail piece bespoke to each of the recipients. Whatever you need, from a black and white postcard to let people know about an event to a fully integrated cross media marketing campaign, we can help from start to finish.
Printing Examples
Here are some examples of folding and binding to help you make the right decision for your project. Also helps when you are trying to explain a folding type to us over the telephone.