COVID-19
In the interests of our staff and customers safety, One Digital will be running as normal but with a reduced staffing onsite during the current pandemic. If you have an urgent print requirement please call 01273 887575 or email sales@one-digital.com We hope you all keep well and that normal service will resume as soon as possible.
Short run, quick turnaround or personalised then our digital printing press is the answer. High quality prints with a speedy turn-around time mean that you can have your job within the same day when production schedules permit. This method of printing is available on a large range of materials for products like posters, flyers, books, brochures leaflets business cards and much more. Our digital department has recently seen the introduction of the brand new, state of the art press from Xerox, the Iridesse. This has allowed us to diversify our services and offer our loyal customers even more products at great prices. The Iridesse is renown for its specialty inks, these include gold, silver, clear and white. The inclusion of these specialty inks enables us to offer a wide range of bespoke effects as well as metallic swatches, which further enhance your designs. Call us now for more information
For the best quality printing then it has to be on our litho press. One Digital only use the best quality inks and paper to maintain the high standards we set ourselves. Our presses are calibrated to give the most accurately colour matched results possible. Larger runs become more cost effective and the use of heavier boards and spot colours are also available.
We believe bigger is better! If you're looking for large format prints from A3 to 1,500mm wide by practically anything in length, then you've found the right place. When you choose us as your commercial printers, we can print a range of products from exhibition stands to limited edition watercolour and canvas prints to bespoke to your needs. With full finishing capabilities including mounting on a range of substrates (i.e. Foam Board, PVC, Cardboard and MDF) with either gloss, matt or deep crystal laminated finishes.
For the best quality printing then it has to be on our litho press. One Digital only use the best quality inks and paper to maintain the high standards we set ourselves. Our presses are calibrated to give the most accurately colour matched results possible. Larger runs become more cost effective and the use of heavier boards and spot colours are also available. With the ever expanding demand for innovative ways for our customers to promote their businesses, we have invested in several key areas of production. The investment of a brand new M1 Memjet envelope printer offers the flexibility and autonomy that our direct mail team needs to produce enticing mail campaigns. This new printer allows us to print directly onto envelopes, standard or custom size, with any given artwork, even offering the ability to print imagery to the edge. Call us to find out more about how our direct mail team can help your business grow.
Essential Floor Graphics:
Maintain Social Distancing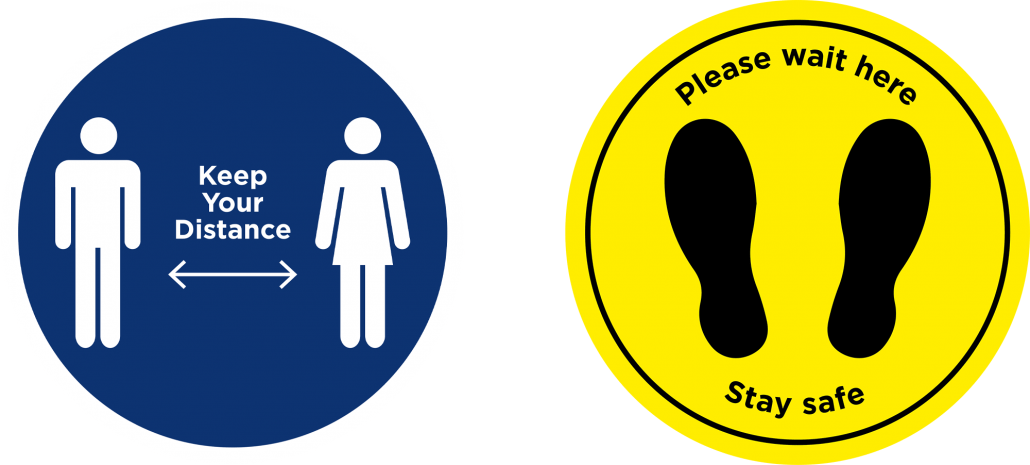 One Digital is
your
GREEN

print provider!
For more information on our renewable energy policy,
please visit our provider at www.fs-energy.co.uk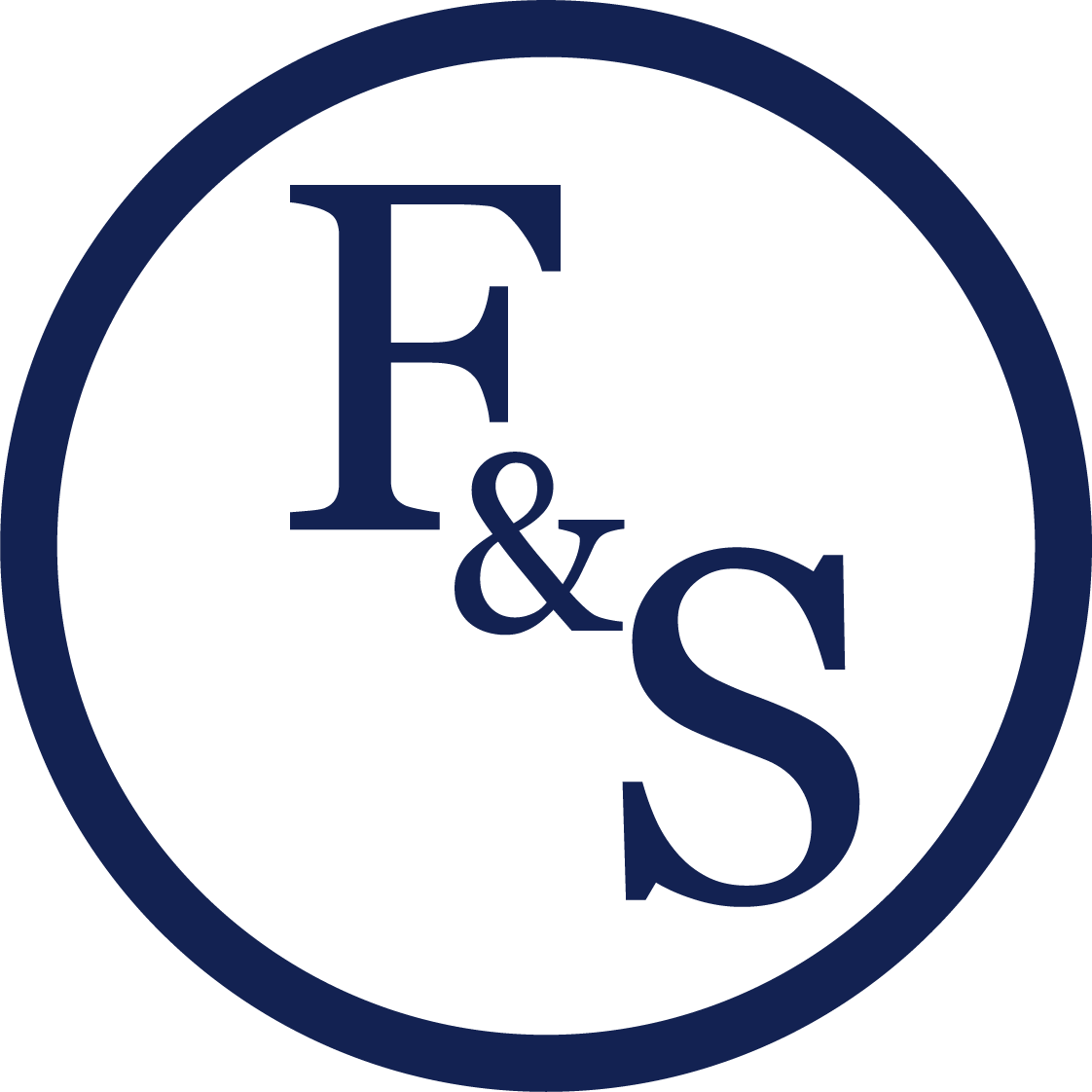 Effective marketing with personalised content
Direct Mail has never been so important as we move into different ways of doing business and will play a large part in keeping existing customers informed and enticing potential customers to use your services.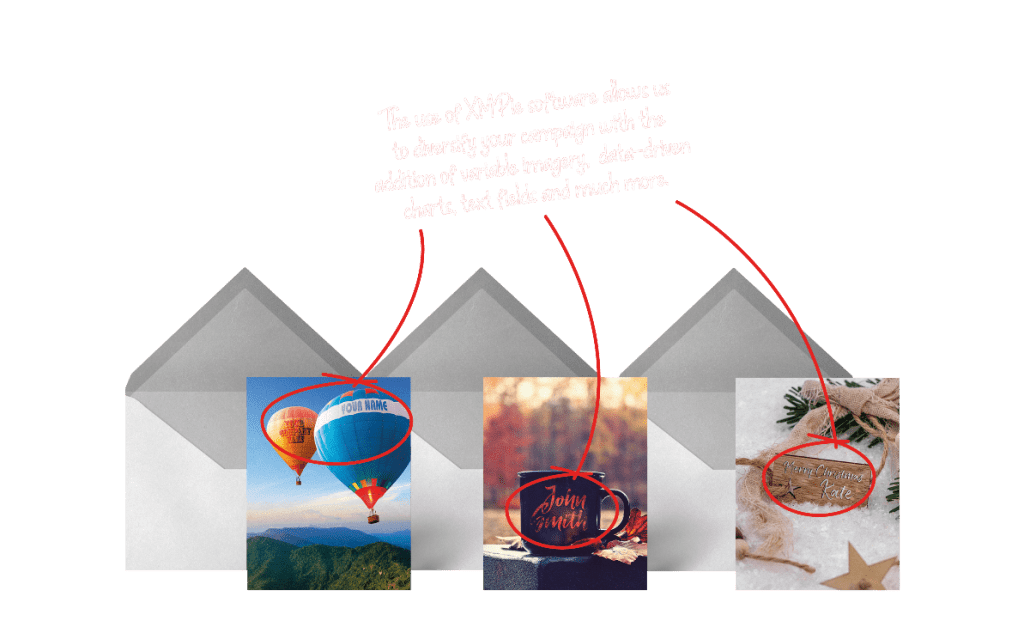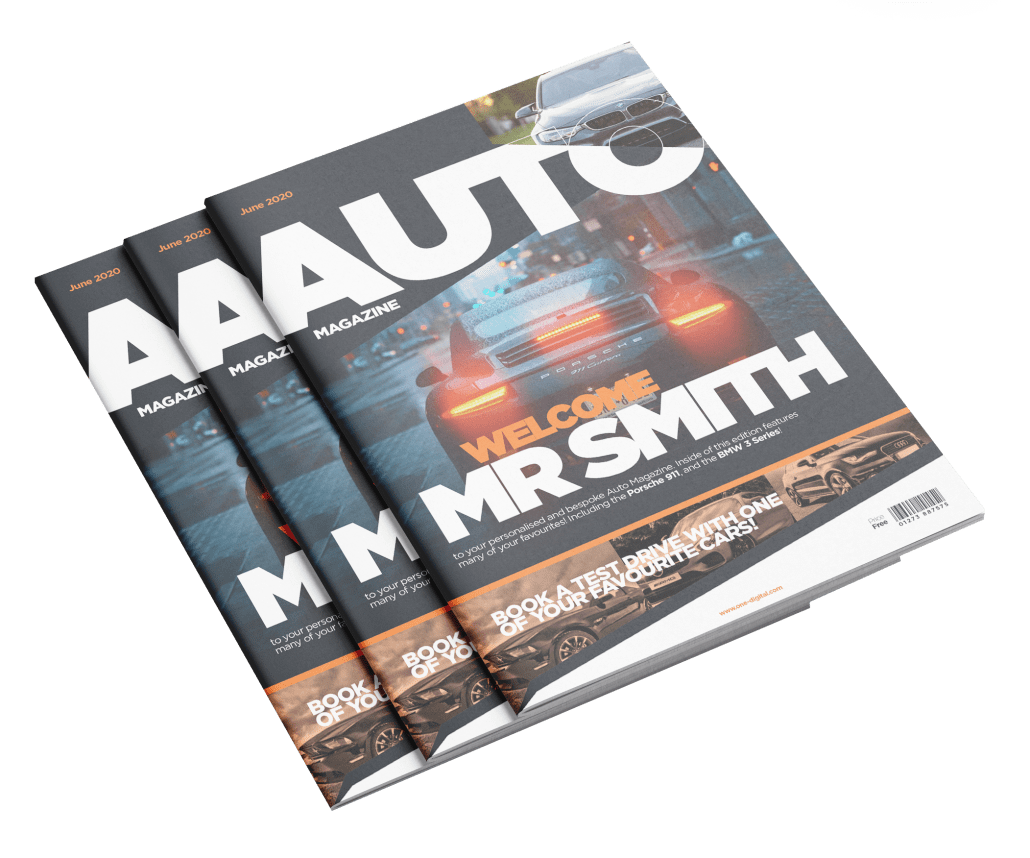 Plan your marketing, decide your target audience and let us help you increase your profile and sales. Personalised media is proven to increase response and is easy to monitor.
It can be a simple letter or a more complex campaign using images completely tailored to individuals with their favourite car, holiday destination or eating place to name just a few ways of getting their attention. There is no minimum amount so whether you have a database of 50 or 50,000 it can be done. We can help you at every stage so please contact us to find out more.
Email info@one-digital.com
or call Lynn on 07515 099599
Printers in Brighton, Worthing, Sussex & the UK
Your commercial print partner, whatever you need, black & white,
full colour, from one to a million, One Digital has it covered, all under one roof.
Whatever you're looking for, whether you are looking for digital printing services, or whether you are in need of a commercial printer to offer you a bespoke solution for your advertising material, we will be here to offer advice and guidance throughout your project helping you to achieve the best results within your budget.
As one of the leading printers in Brighton, Sussex, Worthing and surrounding areas, rest assured you've come to the right place. If you require a one off presentation or book, our short run department digital printers will produce excellent quality commercial printing, fast and cost effectively. Or maybe you're looking to produce a Company Annual Report and need 10,000 copies delivered in a hurry? Our Lithographic printing service with high specification presses, calibrated output and high quality inks is equipped to help and we are confident you will be impressed with both the speed and the results.
Once you have your brochures and stationery printed you may find you need some exhibition material and we have that covered as well. From mounted boards and Roller Banners, right up to complete pop-up exhibition display systems, we have the right combination to cover any application.
One Digital was established in Brighton in 2005 from a union of two companies. Carmichaels, a lithographic printing company and Digaprint, a digital print company, between them enjoying over 65 years of continuous trading experience. The merger was brought about by the four directors with the need to invest in and enlarge the new company in order to provide a service that stretched beyond the boundaries of paper and ink to offer added value to business. Now vision has become a reality and the original two companies have developed and grown into One Digital; one of the largest digital printers in the south. We employ an expert team of staff and offer a wide range of techniques and services ranging from traditional litho printing to cutting-edge direct marketing solutions designed to increase business revenue.
One Digital has earned a reputation for providing high-quality commercial printing services and for the innovative nature of the business solutions on offer. We work closely with creative agencies to develop bespoke ideas and campaigns that achieve business goals and produce a return on investment.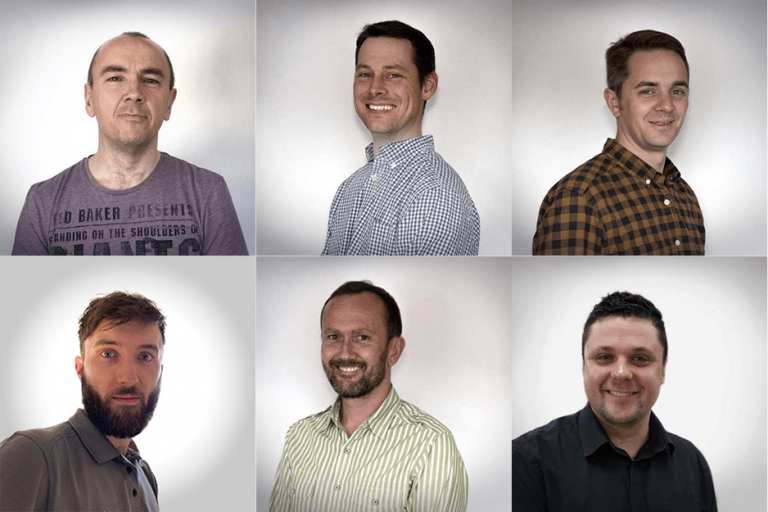 I have used One Digital to print all my cards and brochures for 15 years now and have never been tempted to go elsewhere. Their service is excellent in terms of speed and quality. I also commend their communication at all stages of the process. Steve Poland is our contact and I can't recommend him highly enough. Once I've placed our order I know that everything will be sorted in time and to a high standard.

Artist David Holden and his publishing company Tudor House Designs have used One Digital printers since their inception, for all their printing needs. These include fine art giclee digital prints of all sizes and David's range of popular greetings cards which total in the many hundreds of thousands. Over the years he has found them to be extremely friendly, yet professional and with great attention to detail. Whether working on large or small jobs, nothing is too much trouble and contrasts markedly with other printing companies he has used in the past. They come very highly recommended.

I would undoubtedly recommend One Digital for their extremely friendly, professional and reliable service, producing beautiful high quality printing with care and attention from a truly great team.

Superfast, reliable, friendly, organised are a few of the many positive things I could say about One Digital.