Folders & Containers For Promotional Printing
We offer a full range of presentation folders for promotion of your business. You can choose from one of our existing templates, or we can design a completely bespoke folder to contain your product/promotional material.
You can choose between having a non-capacity (Will only be able to hold a few inserts) or capacity (depending on size, allows for more inserts to be included) and the inclusion of business card slots to carry one or two cards within the folder.
You can print on both sides of the folder if required, and have all sorts of great finishes like matte/gloss lamination, spot UV and foil blocking to add extra impact. Whatever your requirements, just call or visit us and we will guide you through the options.
Please note:
If the folder below contains business card slots these can be removed if you require. Folders that do not have business card slots can have them included with an additional charge.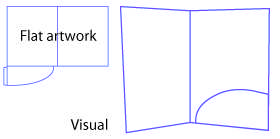 • Non-capacity with curved pocket
• Final size 215 x 303mm
• Lithographically printed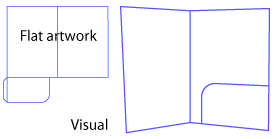 • Non-capacity folder
• Final size 220 x 310mm
• Lithographically printed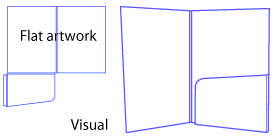 • Capacity folder (5mm)
• Final size 220 x 303mm
• Lithographically printed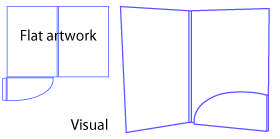 • Capacity folder (5mm)
• Final size 215 x 303mm
• Lithographically printed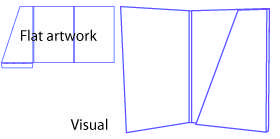 • Capacity folder (5mm)
• Final size 215 x 305mm
• Lithographically printed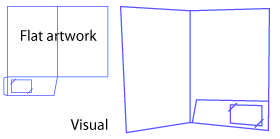 • Non-capacity folder with corner pocket
• Business card slots
• Final size 216 x 303mm
• Lithographically printed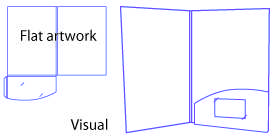 • Capacity folder (5mm)
• Business card slots
• Final size 220 x 310mm
• Lithographically printed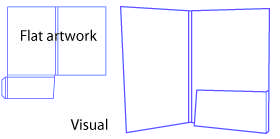 • Capacity folder (10mm)
• Final size 215 x 305mm
• Lithographically printed