As one of the leading printers in the south, rest assured you've come to the right place. If you require a one off presentation or book, our short run department Digital printers will produce excellent quality printing, fast and cost effectively. Or maybe you're looking to produce a Company Annual Report and need 10,000 copies delivered in a hurry? Our Lithographic printing department with high specification presses, calibrated output and high quality inks is equipped to help and we are confident you will be impressed with both the speed and the results.
We have fully equipped Litho, Digital, Large Format and finishing area's all under one roof. This enables us to quickly respond and take control of every stage of your project. Making sure it's produced to the highest standard in the time frame required. We have a vast amount of experience within the company, so if there's a difficult project that you need advice on, we will be on hand to help.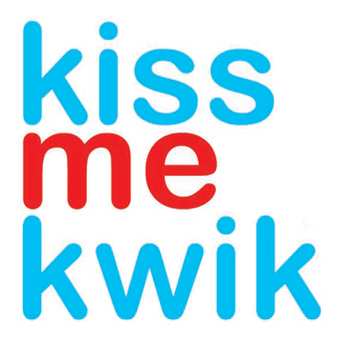 I have used One Digital to print all my cards and brochures for 15 years now and have never been tempted to go elsewhere. Their service is excellent in terms of speed and quality. I also commend their communication at all stages of the process. Steve Poland is our contact and I can't recommend him highly enough. Once I've placed our order I know that everything will be sorted in time and to a high standard.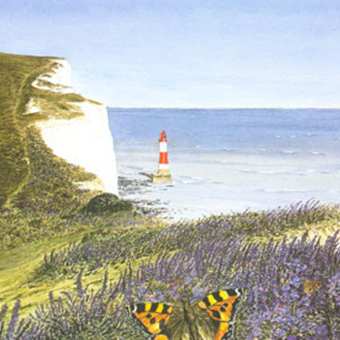 Artist David Holden and his publishing company Tudor House Designs have used One Digital printers since their inception, for all their printing needs. These include fine art giclee digital prints of all sizes and David's range of popular greetings cards which total in the many hundreds of thousands. Over the years he has found them to be extremely friendly, yet professional and with great attention to detail. Whether working on large or small jobs, nothing is too much trouble and contrasts markedly with other printing companies he has used in the past. They come very highly recommended.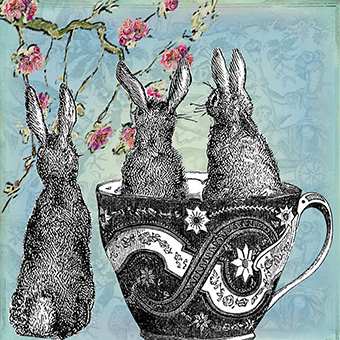 I would undoubtedly recommend One Digital for their extremely friendly, professional and reliable service, producing beautiful high quality printing with care and attention from a truly great team.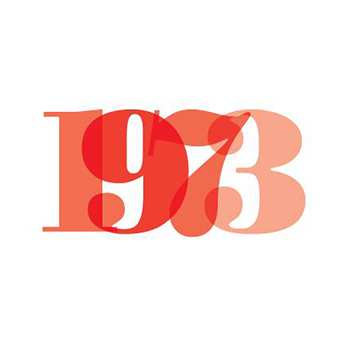 Superfast, reliable, friendly, organised are a few of the many positive things I could say about One Digital.